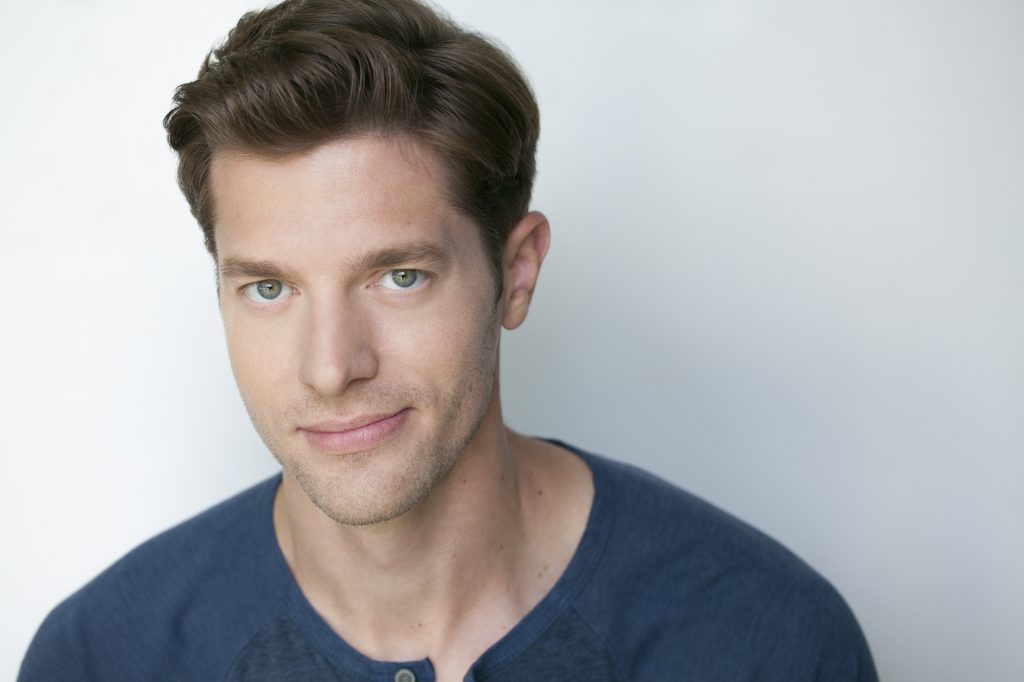 Matt Kohler is an American actor, producer and writer. He has starred in several film and television productions including Silicon Valley, Hart of Dixie and Betty White's Off Their Rockers.
Born and raised in Port Washington, Wisconsin, just north of Milwaukee. Matt has a twin brother, James Kohler. Prior to his acting career he was a commercial and fitness model, most notably working with photographer Mario Testino. He decided to study acting rigorously, including four years of training with renowned acting teacher Aaron Speiser, coach for Will Smith and Gerard Butler, ultimately working in his esteemed Master Class.
In 2012, Kohler launched his own production company, Silver Hero Entertainment, and has since produced several projects. His first was a live-action trailer Captain Planet in which he played the title role. The trailer went viral. Entertainment Weekly wrote "Given the choice between a studio remake and this quasi-gritty indie take, I'd go with the latter." Paramount Pictures took notice of the trailer and is developing a Captain Planet feature length film.
Kohler wrote and starred in an award-winning short film titled Typecast. He plays Blake, an actor that strives to break free of his "type" to play more interesting roles that move and inspire others. Typecast is a short film (approx. 26 min) that won "Best of Drama" at the 2014 Wildwood Film Festival. It was also an Official Selection in the 2014 New York International Independent Film Festival. Although it takes place in the entertainment industry, many will relate to the subject matter and overall message of the film. Matt was inspired to write the script after he saw Vin Diesel's short film Multi-Facial.
Afterwards he produced two feature length films, Sorry I Killed You, a comedic horror, and Social Norm, a coming of age drama. Kohler is now in development on several feature films as writer and producer.